What on earth is the connection between GetFriday (YMII) and The 4-Hour-Workweek?
Right, a question that begs a good answer. First things first, 'The 4-Hour Work Week' by Timothy Ferriss is a best selling productivity hack and lifestyle design book that shot up the New York Times best seller list and gave Tim a cult following in the productivity space. It opened the eyes of millions on how to work towards becoming the new rich (NR), both on time and money while working less.
Is that even possible? Absolutely yes, and Tim Ferriss led by example by doing this experimentation with himself and then sharing his success journey, along with truckloads of tips and useful methods on how to get there, in his hugely successful book. And then he replicated this success with many more successful self help books that have enthralled the minds of millions.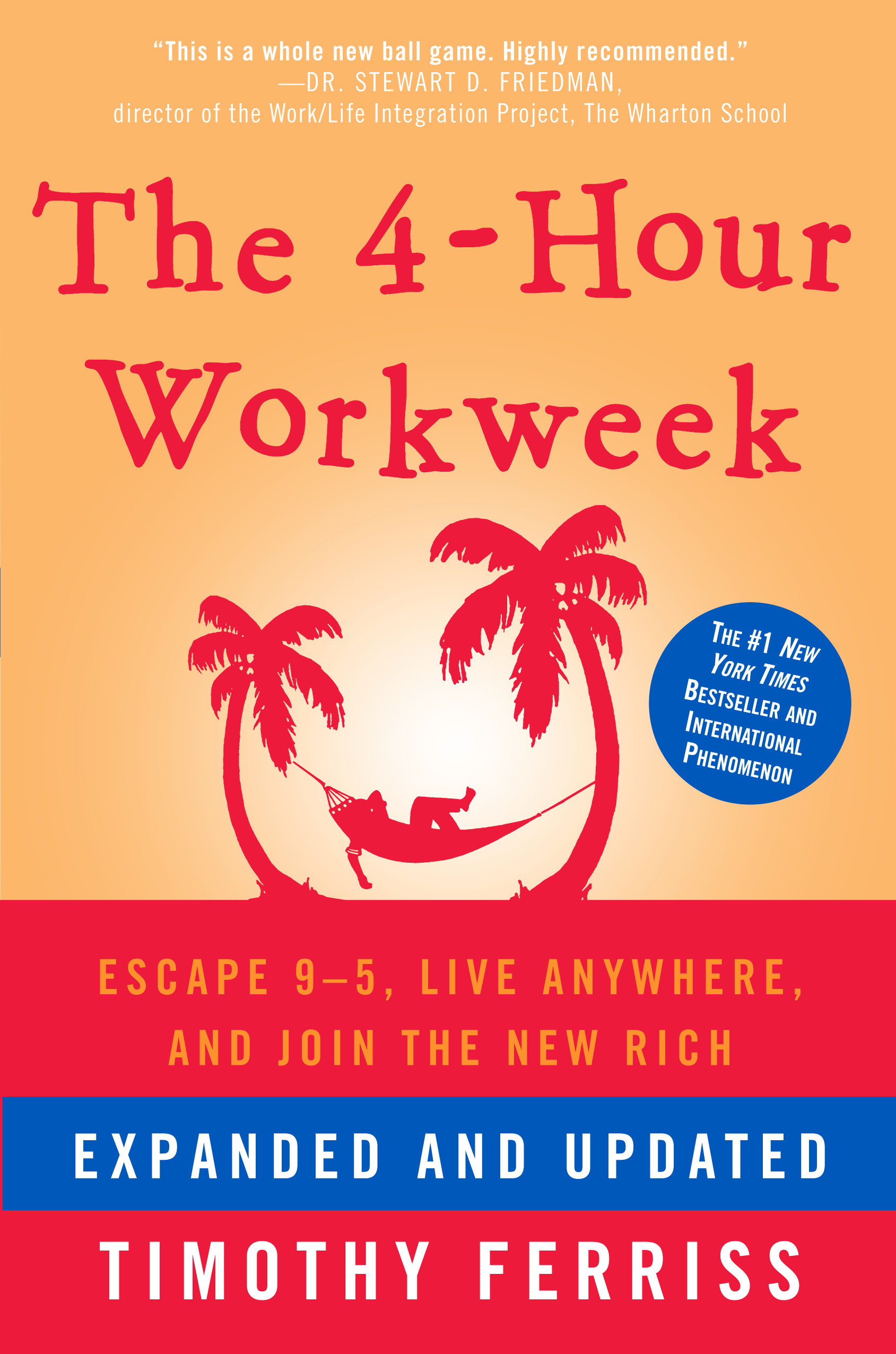 img credit-penguinrandomhouse.com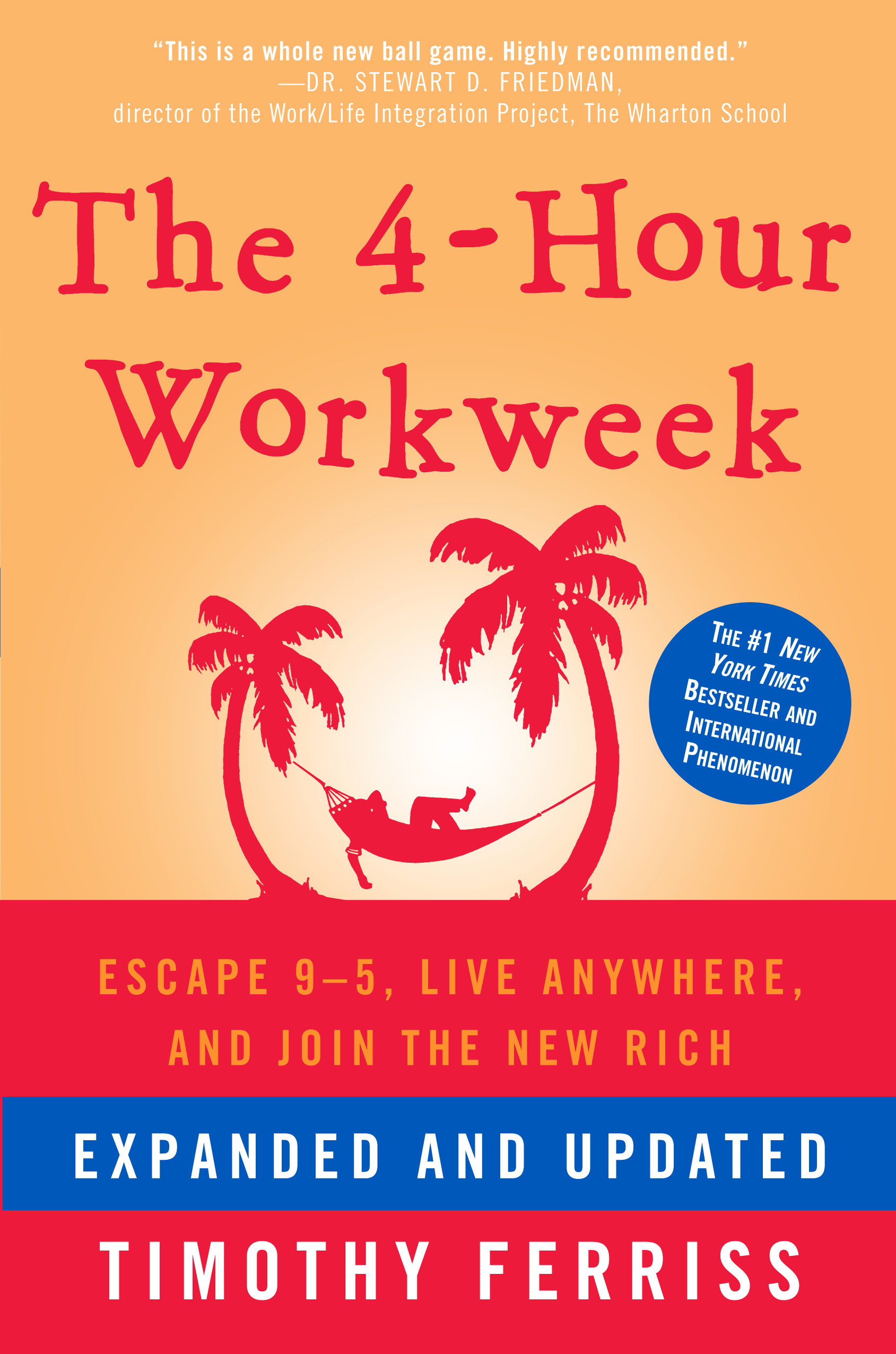 img credit-penguinrandomhouse.com
Before his 4HWW success though Tim was a fairly successful entrepreneur and multi-talented personality he was little known outside his circle of family, friends, colleagues and business partners across the globe. When he came up with the idea for his first book, he reached out to YMII (YourManInIndia) to ask if we could connect him to AJ Jacobs, Editor-at-large, Esquire who had done this crazy personal outsourcing experiment with YMII way back in 2005. Obviously, he was inspired enough by that Esquire article and later requested permission to print excerpts from AJs article in his new book "The 4-Hour Work Week".
Thankfully not only did we connect Tim to AJ, but also got the opportunity to work for Tim as part of his book research and outsourcing of the tasks he wanted to explore for the book. For a good few months, GetFriday (previously YMII) got to remote work closely with Tim Ferriss, which formed the basis for a significant part of the 'Outsourcing' content in the 4HWW with respect to Automation.
With the deluge of success once Tim's popularity soared up the charts, GetFriday went through a difficult phase of super paced growth in 2007-08, but ultimately stabilized its operations within a year. You can read the exclusive letter from the CEO of GetFriday to Tim after he had raised these problems with GetFriday in 2008. The same was published verbatim on Tim's blog. Ever since there has been no looking back.
GetFriday continues to innovate and serve clients in more than 50 countries from a wide spectrum of industries and different walks of life. It has had its fair share of clones and me-too services that attempted to usurp its clients along the way, but it has endured and continues to grow. GetFriday was the first organized Virtual Assistant Service that catered to clients remotely and has served both Timothy Ferriss and AJ Jacobs.